Talia Joy was a beautiful young girl who touched the lives of many through her love of all things beauty related. I only found out about her recently, but I am so incredibly in awe of such a young person. I watched some videos and read a lot about her and for someone going through all that she was she really held it together and kept it positive even though she was probably going through really dark moments. She definitely shined a bright light on the issue of childhood cancer and truly made the most of her young life.
Her last picture on Instagram was a picture of family picture with matching mint green manicures. In honor of her
Nail Polish Wars
began a movement among the nail community #mintmanisfortaliajoy. Here is my contribution. I used Sinful Colors Mint Apple.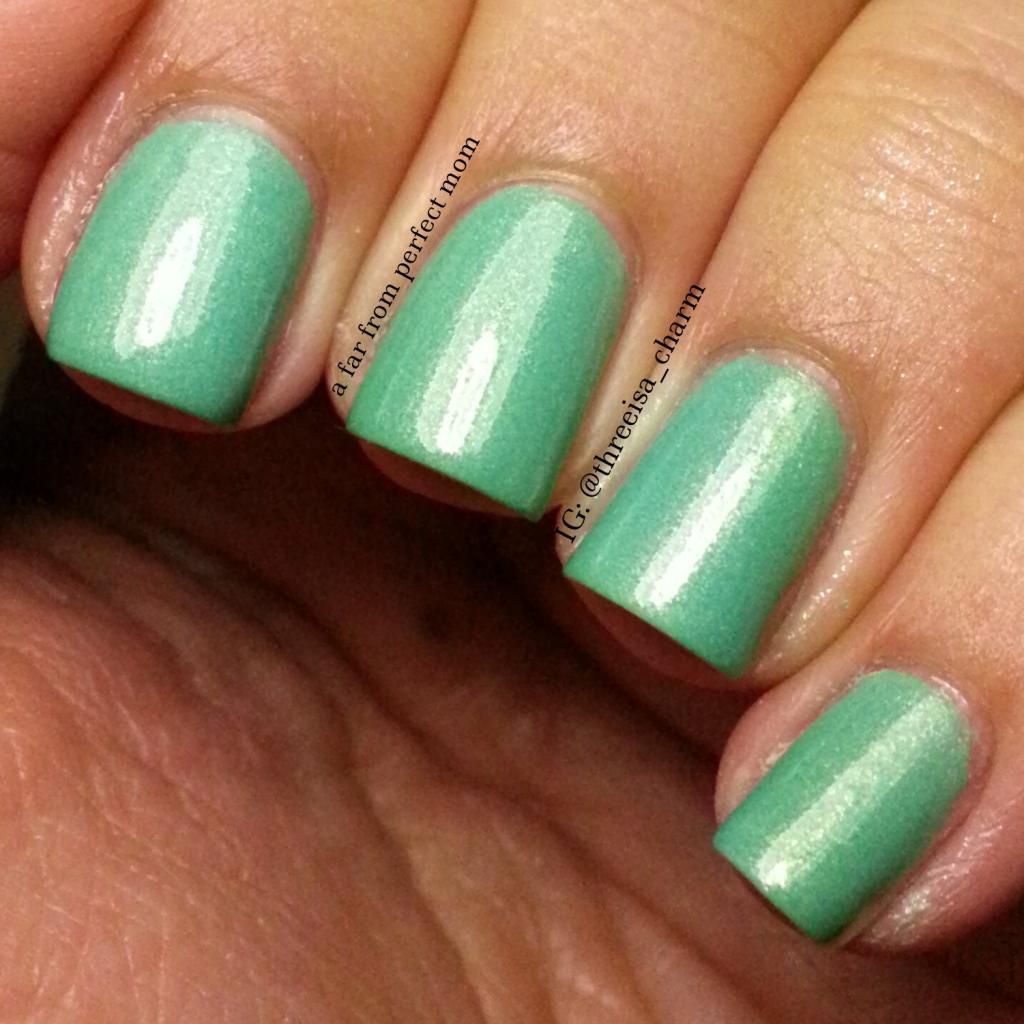 Look at all these beautiful mint manicures!!!